About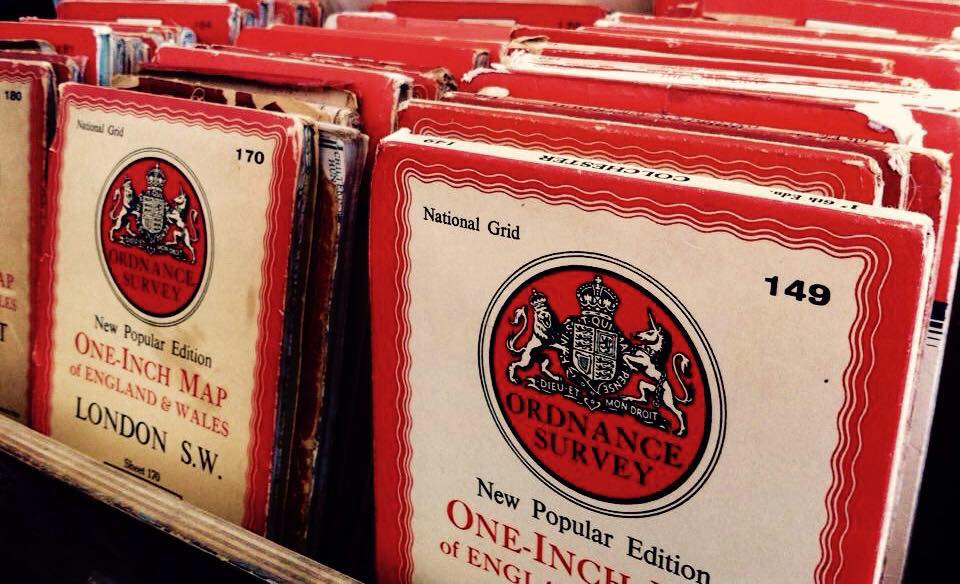 We are a husband and wife team with a love for all things vintage. Mr Pip Goes Solo is a spin off business from Pip 'n' Mix. It separates out the reproduction and handmade side of our business. We have also added menswear to our range. Tweed jackets, ties, cufflinks, hats and the Dapper Duke range of men's beard and moustache care.
We source our stock carefully and if you find we don't have what you are looking for we are always prepared to hunt it down for you.
We have a little cabin in our garden where you can view our stock by appointment and share a cuppa with us. Just book an appointment by emailing us at pipnmix@hotmail.co.uk or mrpipgoessolo@hotmail.com or fill in the contact form on this website.
Mr Pip will make his fabulous scrabble pictures to order so if it's a special saying, a family tree or just a couple of words he can make these up for you. He will also make coasters to order including those he makes from old 1940's OS maps.
We can be found at various events around the country too where we combine the businesses and trade as one unity. Mrs Pip is a partner in No.38 Vintage Emporium in Newport Pagnell so our stock as well as us can be found here. Mr Pip has three shelves at the gorgeous Afterglow in Olney too so do pay a visit. We also have space in The Old Bakehouse in Northampton so if you happen to be over that way please visit our back room.